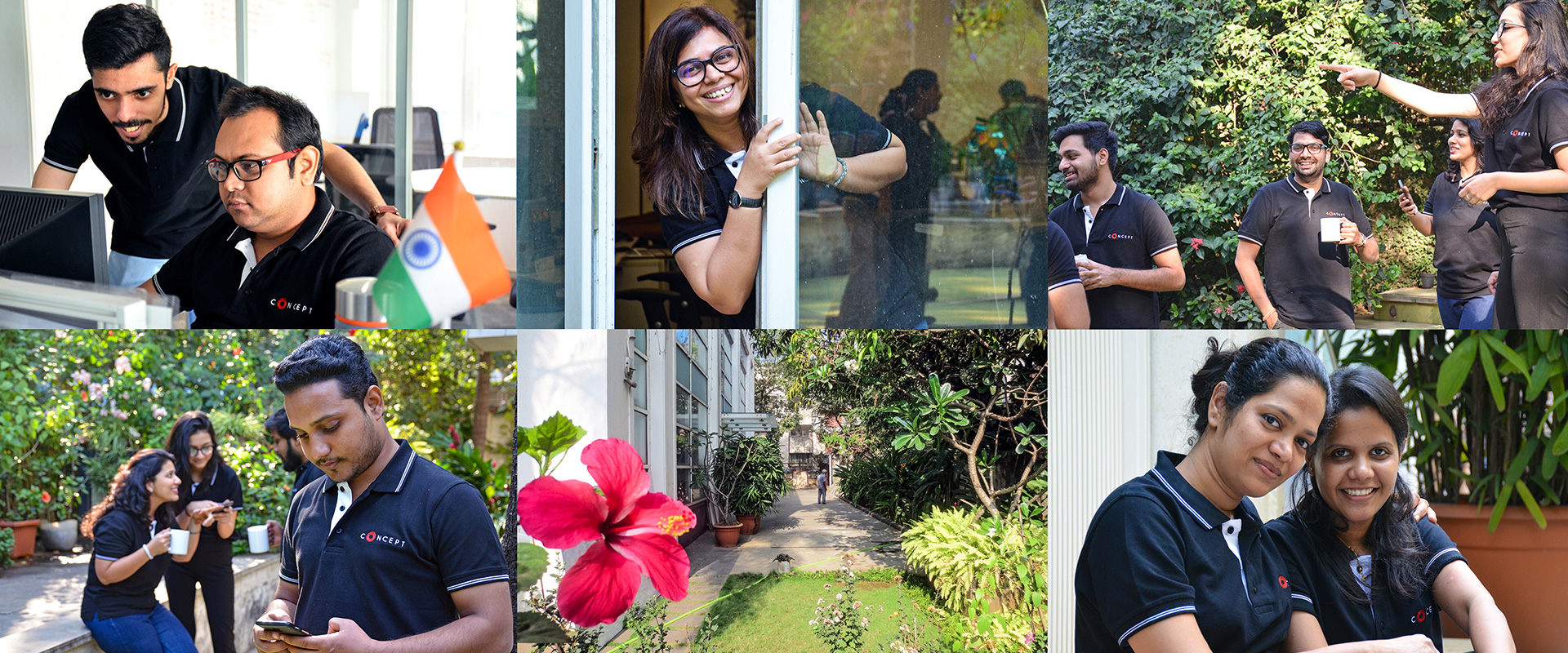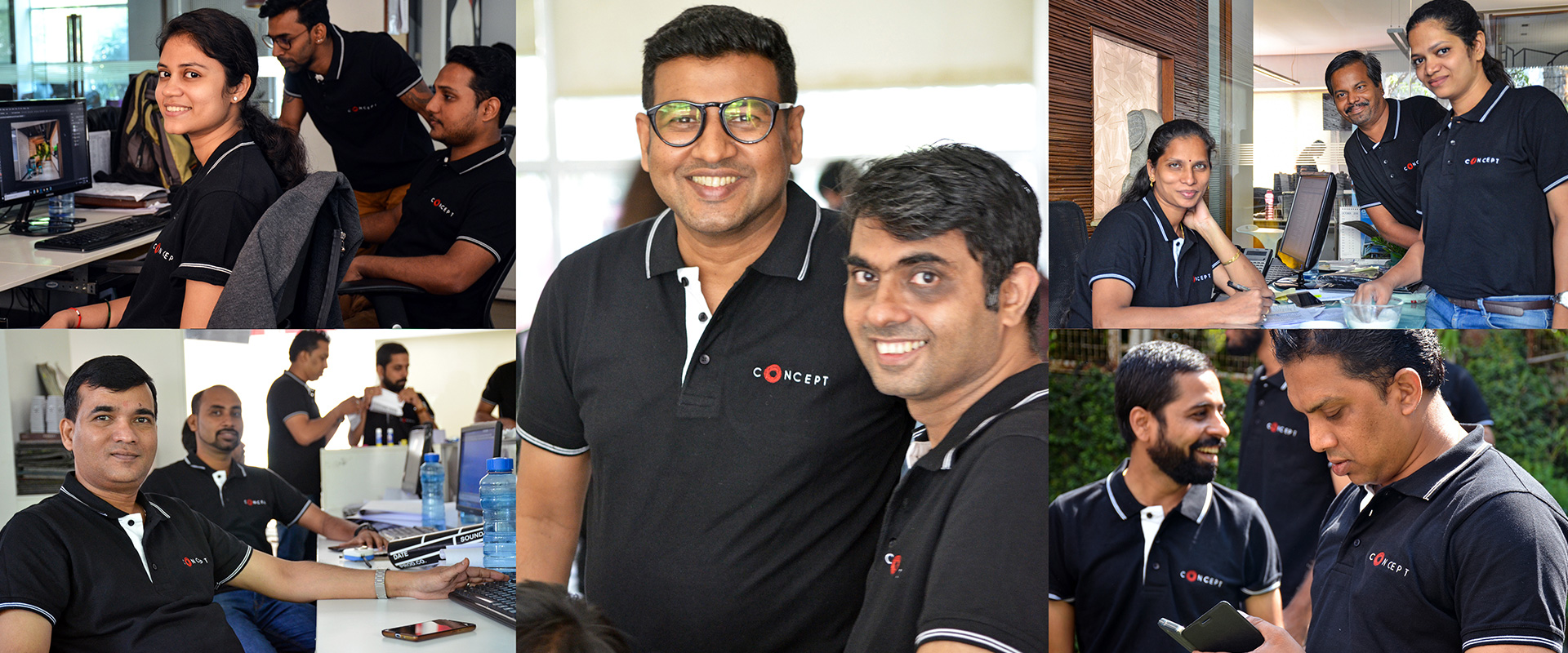 Collaborate with Concept Consilio India Pvt Limited and witness us give shape to your professional success story.
Join our motivated team to tap your full potential and gain due recognition.
Concept Consilio's most prized asset are our valuable resources. We go all out to recruit and retain creative talent. Coming on board presents you with a multitude of attractive opportunities to:
Work in a safe, green and dynamic environment
Fulfil your professional ambitions
Set inspiring benchmarks
Consistently learn while on the job
Share your innovative ideas
Hone your skills further
Achieve excellence
Make impactful decisions
Communicate transparently
Display initiative
Experience the true essence of unity in diversity
Radiate passion for your work
Interact across organizational levels
Create a lasting impact and take ownership
At Concept Consilio we offer careers, not jobs. If you are game for enticing challenges, submit your updated resume and corresponding details. A member from our team will get in touch with you when a suitable vacancy arises. Till then, your CV will be securely stored in our database.
careers
Submit your details